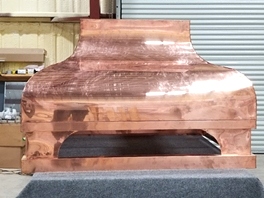 Fireplace Decorative Copper Chimney Cap



Fireplace Decorative Copper Chimney Cap. Fireplace Decorative Copper Chimney Cap by Southern Sweeps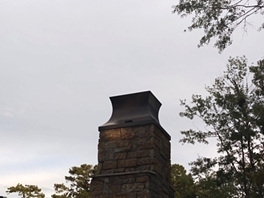 Chimney Topper



Chimney Topper, Installed decorative chimney cap.

Decorative Chase Caps
Decorative Chase Caps | Chase Cap Fabrication| Decorative Chase Cap Installation Service By Southern Sweeps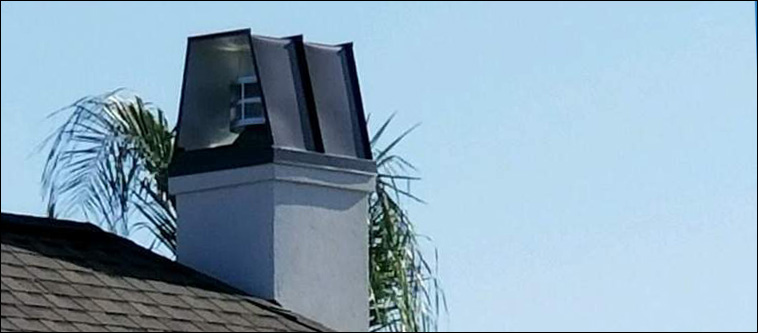 Decorative Chase Cap Installation By Southern Sweeps
"Preventing water damage is the primary reason to add a chase cap --so it may as well be a decorative chase cap designed to match the style of your home. A decorative chase cap will also add value and character to your home.
Water damage is the leading cause of damage to chimneys. Water damage in the chimey can also be the cause of serious problems leading to fire hazards. Missing mortar joints or a rusty firebox in your chimney chase are just a few of the problems we look for during a chimney inspection --problems that could be prevented with a properly installed chase cap!
Southern Sweeps can provide you with the highest quality decorative chase cap at a very competitive price!"
-Brandon Knight
Southern Sweeps Chase Cap Installation
Call Southern Sweeps Today:
(985) 867-3400

For Assistance: (985) 867-3400