Fire Place Leak Repair
Fireplace Leak Repair | Fireplace Inspections & Fire Place Waterproofing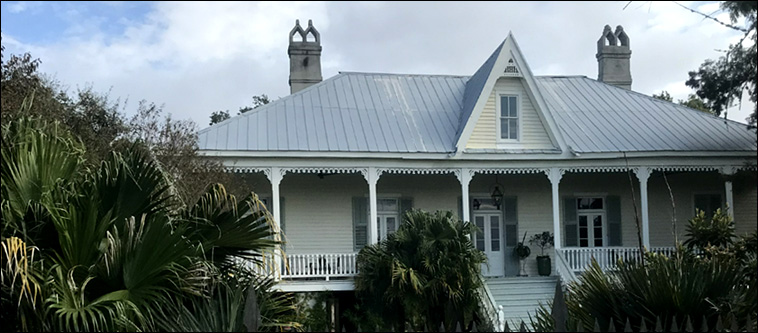 Fireplace Leak Repair & Fireplace Inspections
"Leaky chimneys can lead to a multitude of problems. Water collecting around the base of the chimney and in the bottom of your fireplace is just the beginning. Leaky chimneys and leaky fireplaces can leave water stains on the nearby walls and even lead to water dammage in your attic. Southern Sweeps can assess the damage and eliminate your worries with a simple fire place leak inspection and repair.
There are several common causes for a chimney leaks that Southern Sweeps will look for during a fire place inspection. If your chimney does not have a properly fitted chimney cap, rain, water, and all the elements would be able to penetrate the flue and enter down the chimney. Damaged chimney flashing can also allow water to enter your home as well as a cracked chimney liner (or lack thereof).
A fire place inspection by Southern Sweeps will determine the best solution for you."
-Brandon Knight
Southern Sweeps Fireplace Inspection
Call Southern Sweeps Today:
(985) 867-3400